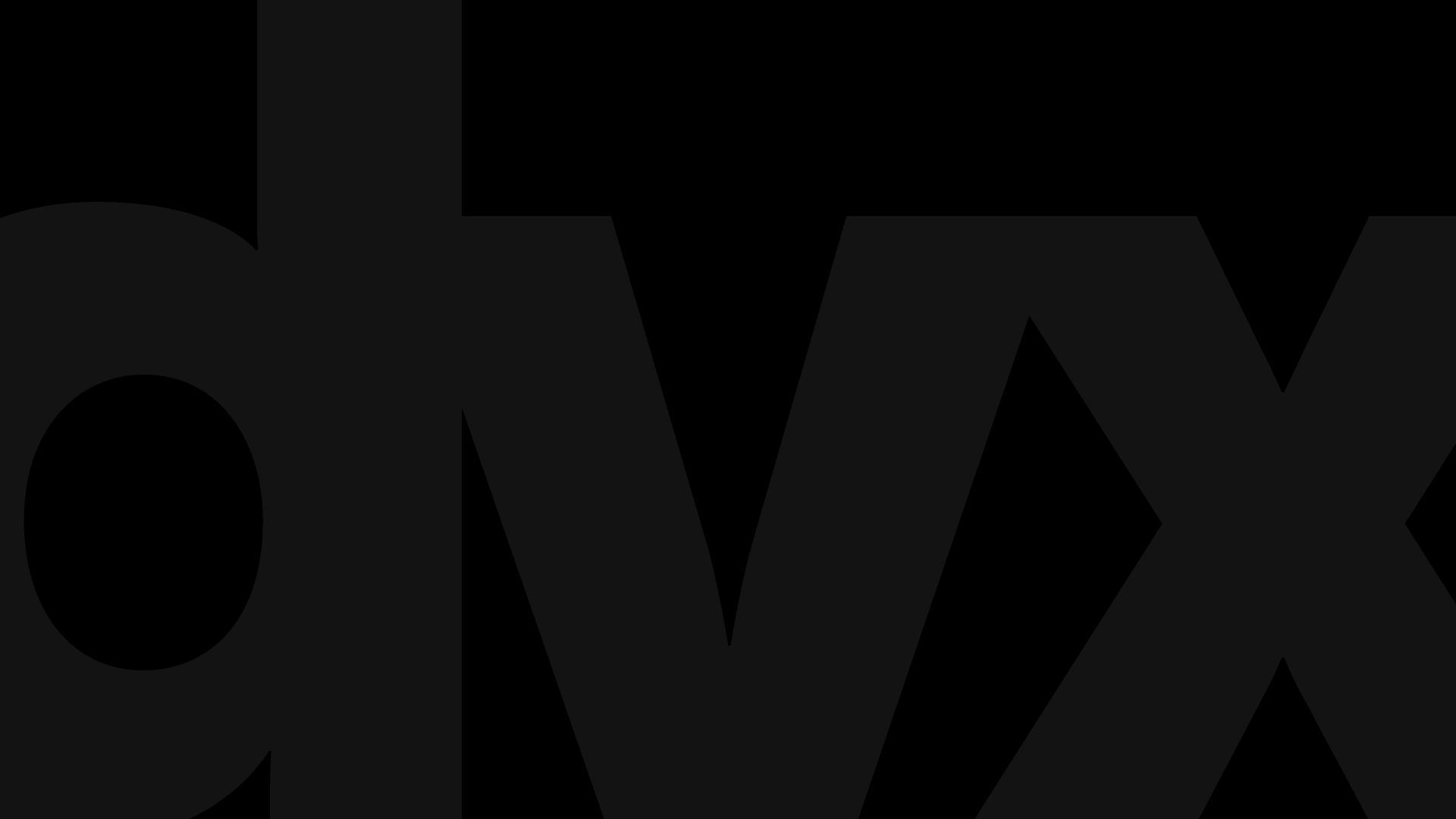 Partners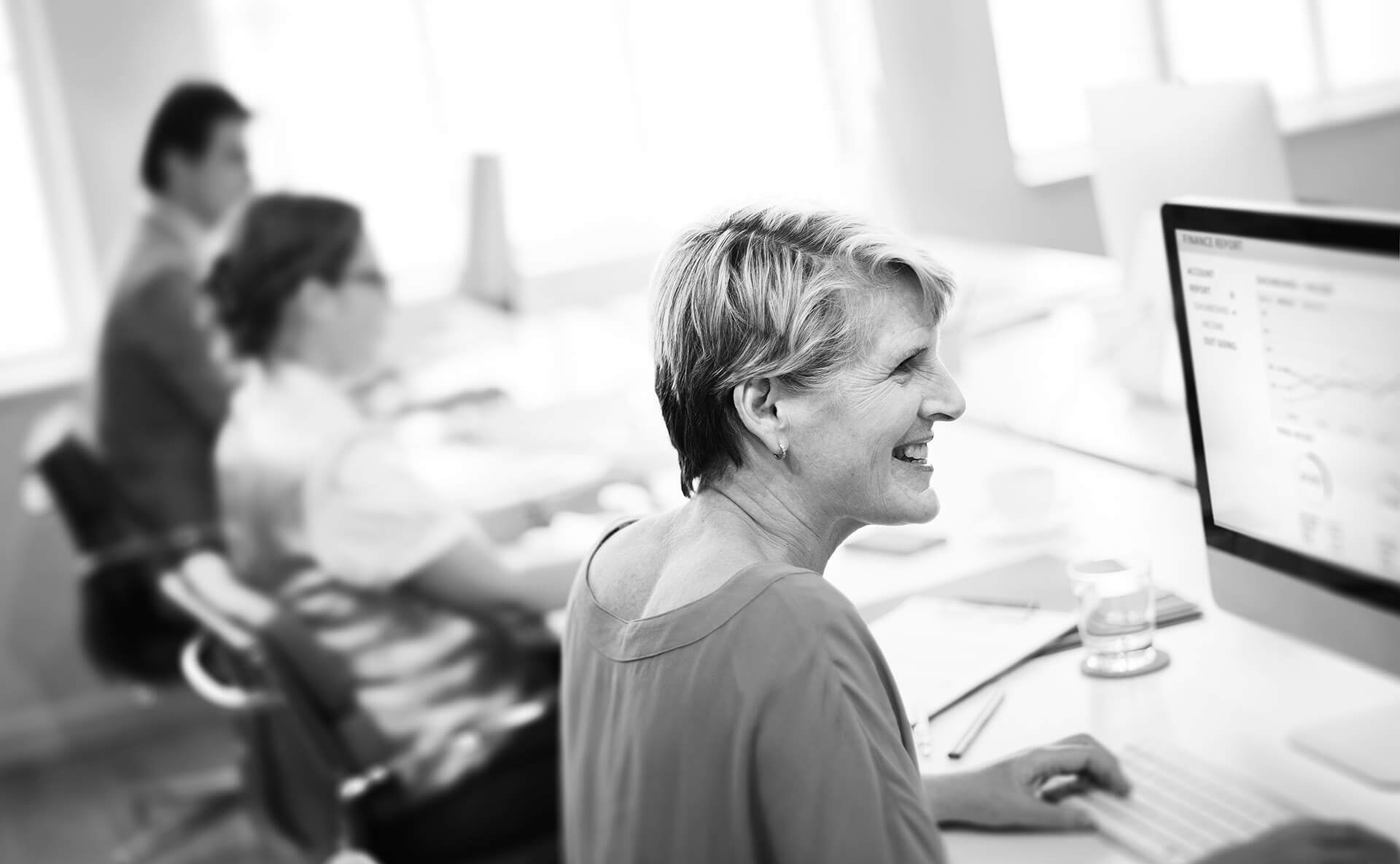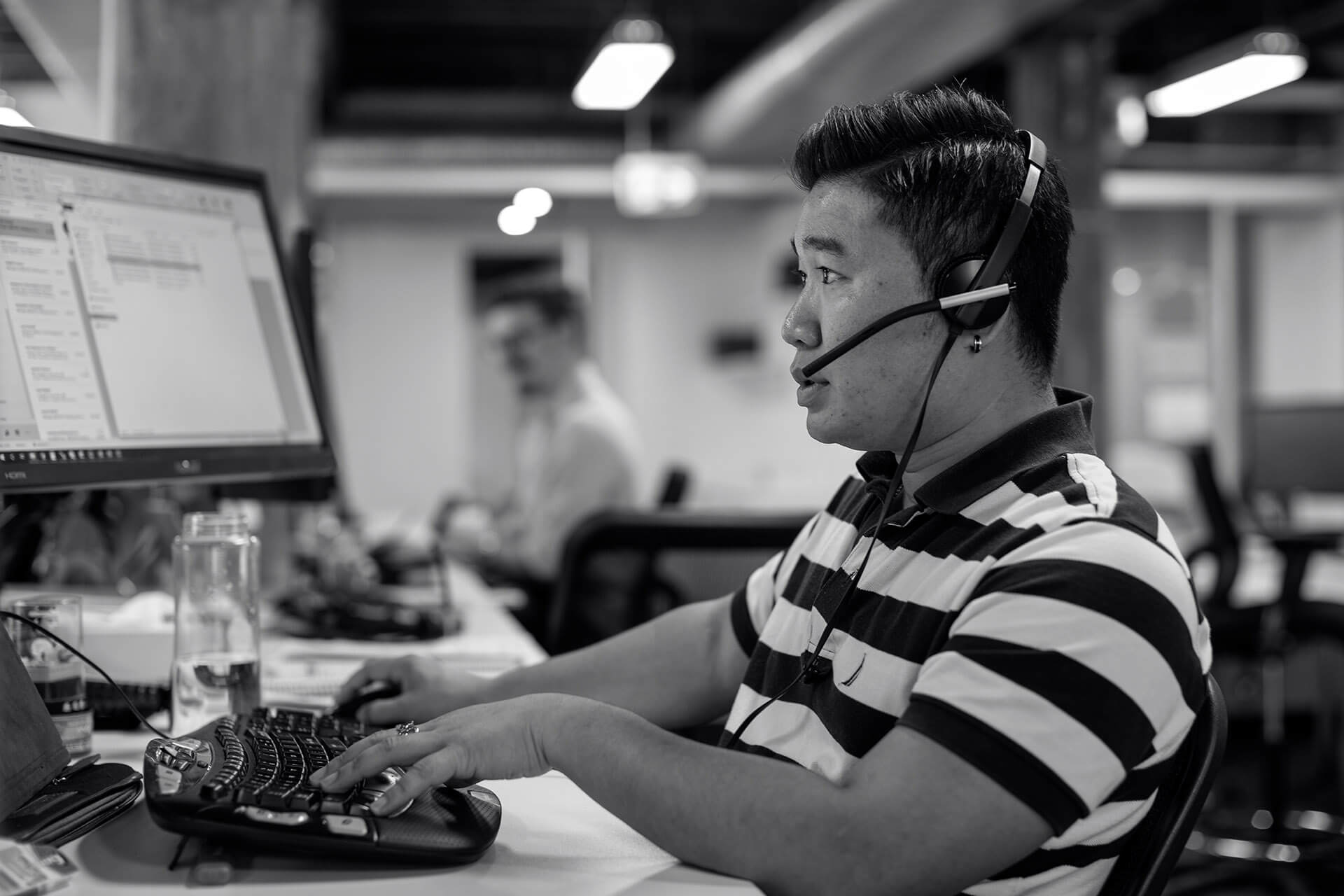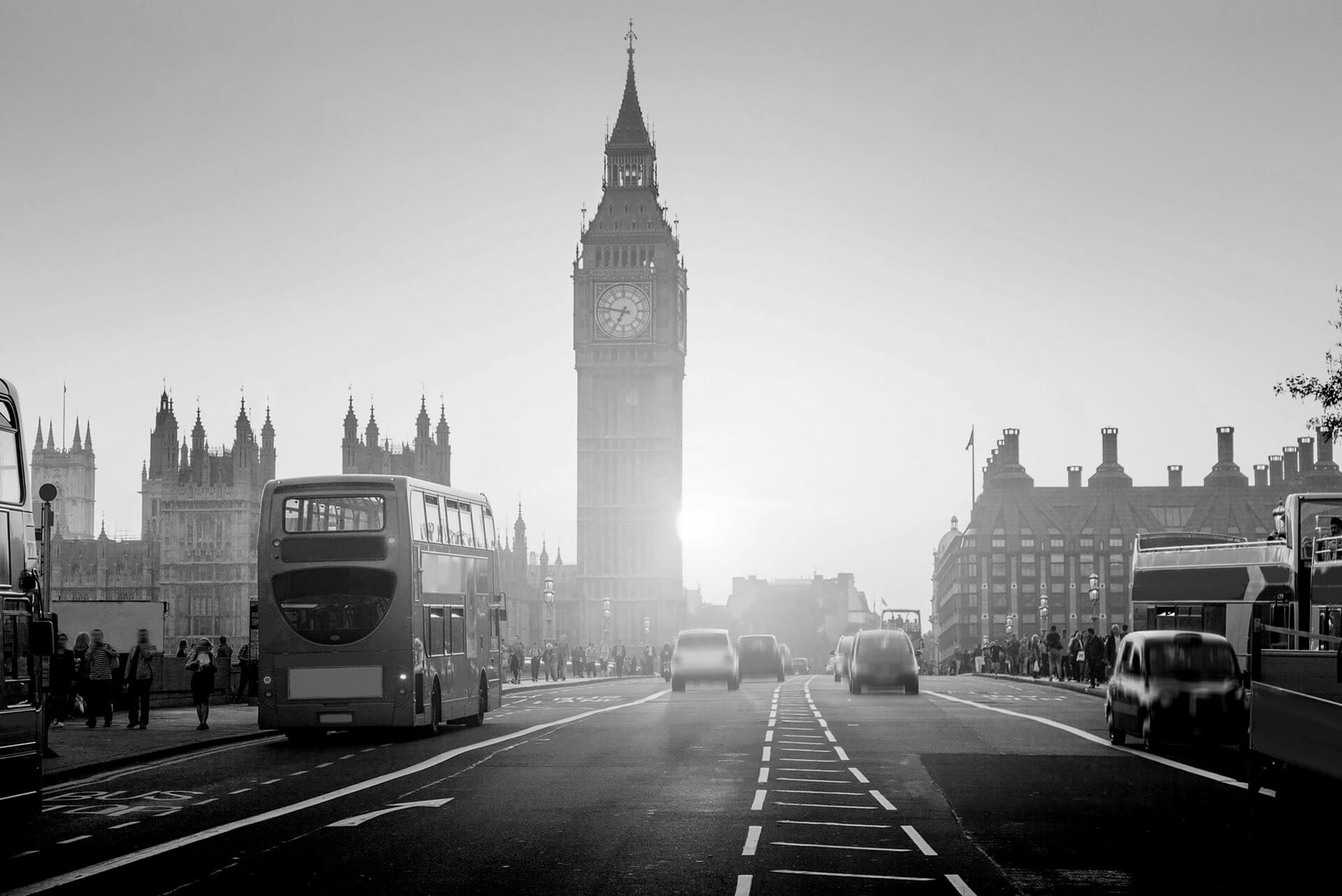 We are built by Founders for Founders. With decades of experience we have started, scaled and curated successful exits for specialist talent companies.
Our partners are established companies who operate in specialist niche markets with Digital Ventures and Transformation at their core.
 
We are industry or category specialists. We share our view that digitization is a challenge for our markets and our mission to accelerate access to the talent that can lead this change.
We have surrounded ourselves with exceptional people so that we can provide world class shared services and collective performance data.
Partnership as a core value drives our collective. It's in our name for a reason. Our willingness to collaborate whilst independently driving our specialist brands set us apart. Globally connected, locally present, universally respected. We bring decades of knowledge, capability, and relationships to deliver specialized executive search for leaders of innovation. Since 2001, our mission has been to serve the world's most progressive and inspired organizations, investors, and entrepreneurs.

We bring executive search methodology to our specialist recruitment. We engage with clients from the ASX top 50 to our industry's most innovative digital ventures.
We tailor our services into three core offerings; Search, Contracting and Projects.
Established in Sydney in 2011 we now also have offices in Melbourne and Brisbane.
We work to create relationships with the top 20% in our specialist technology sectors connecting them when the right opportunity presents.

Novon provides people solutions that are intrinsically designed to help address challenges around how you deliver your key business initiatives.
We offer solutions that are specifically aimed at helping you meet your needs for a contingent flexible workforce, providing the same highly skilled specialists, but under a sustainable cost model.
Novon's service offerings are designed to help our clients meet the contingent workforce challenges of running their programs and associated projects.

As one of New Zealand's most experienced Executive Search teams, our focus is to have a real impact on New Zealand's leadership demand.
Today we are a boutique executive search firm focused on excellence in sourcing leadership talent, specialised and hard-to-fill roles. We cover all organisational, people and subject matter leadership roles, from the C-Suite down – whether permanent or contract.
Better connections, better outcomes
With offices in Auckland and Wellington, SWR Group offers powerful representation in both cities and nationwide, able to engage personally with clients and candidates and to achieve the best results for you through our blended skills, new levels of technology and extraordinary research capabilities. And because we take the brief and then do the work through to completion, you can be sure we will get a better result for you.
DVX is a highly experienced, successful group of founders all with common goals, objectives and values. In a challenging environment and difficult 2020, there has never been a more relevant saying than: "If everyone is moving forward together, then success takes care of itself".
Let's talk.