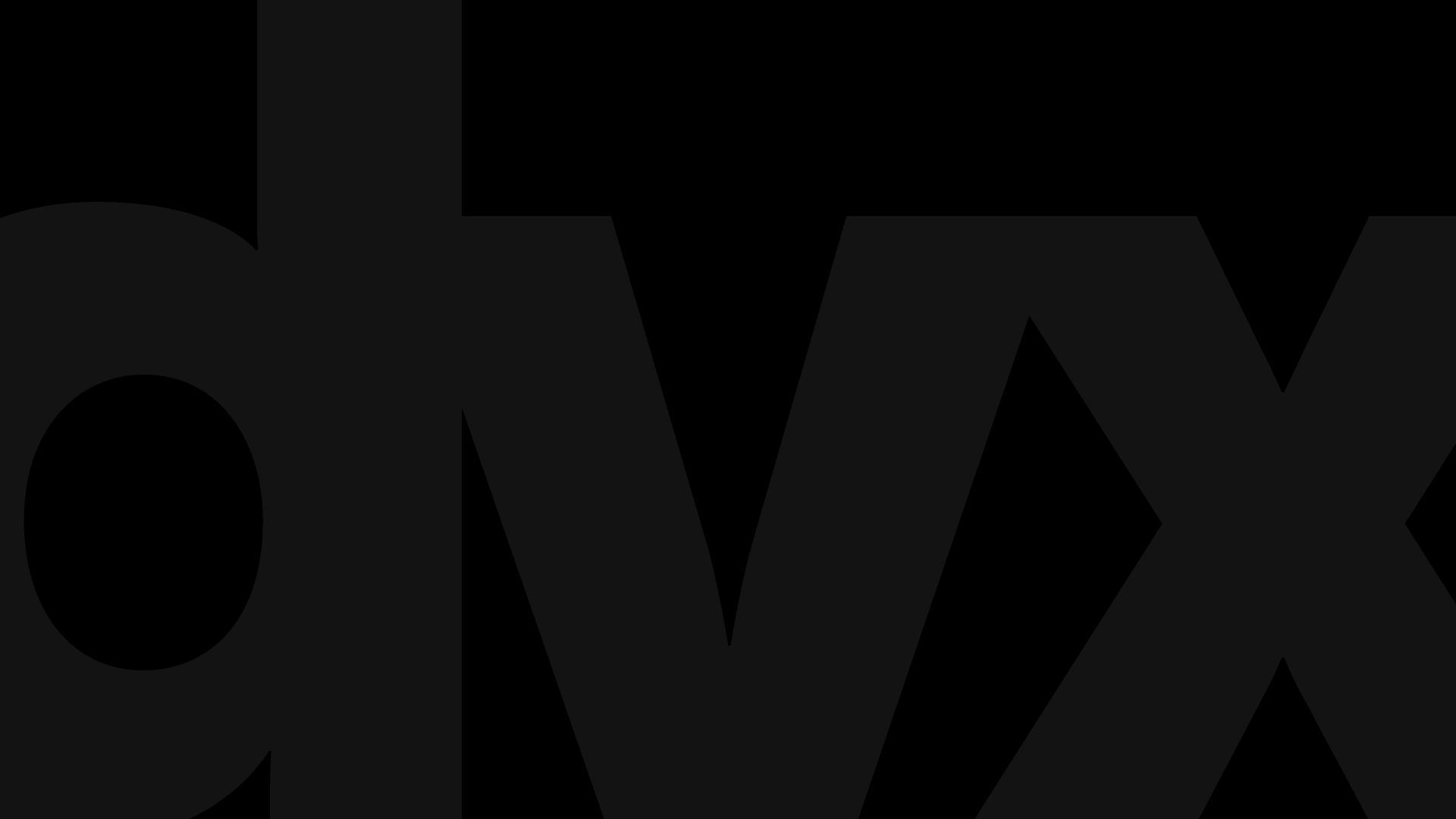 Manifesto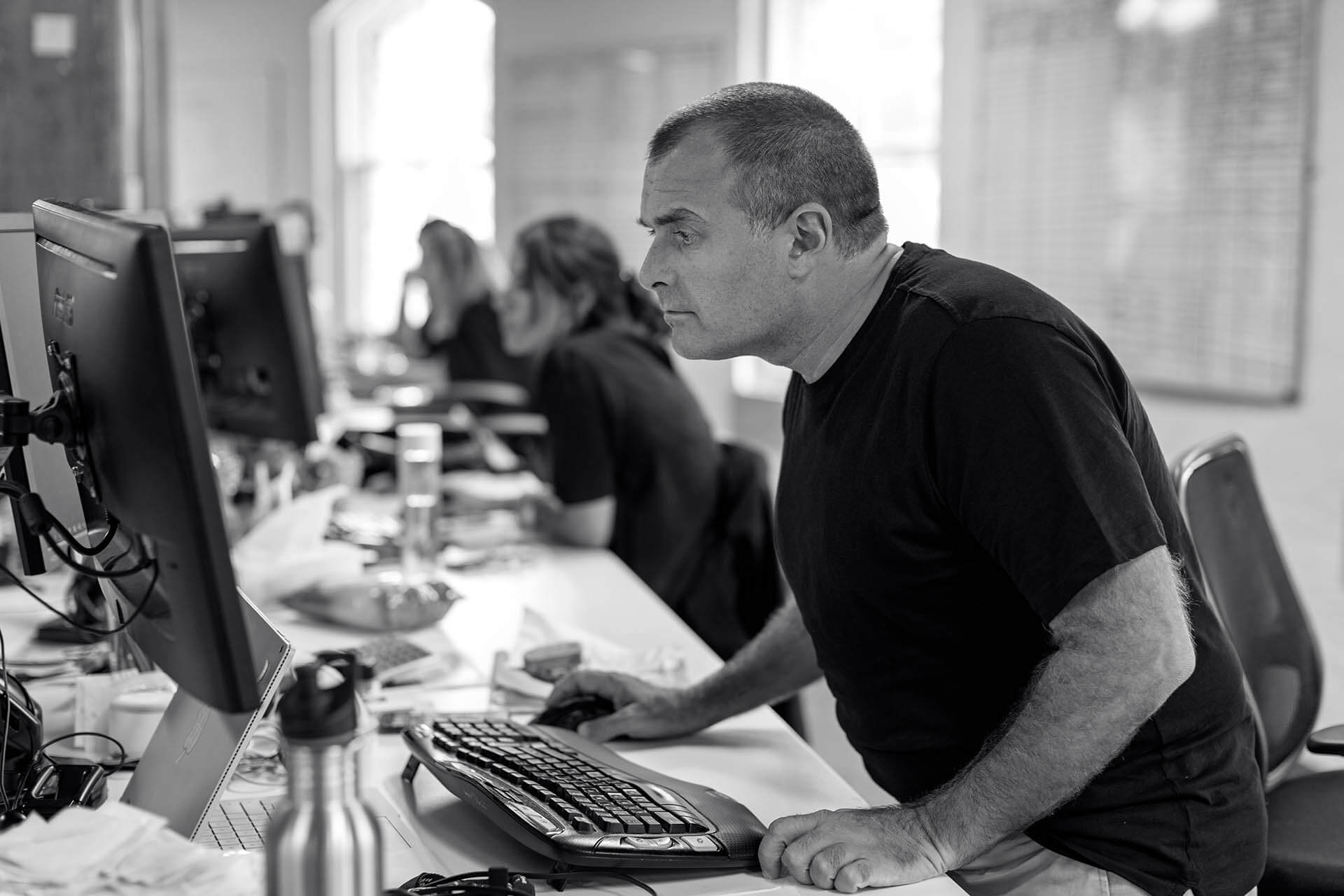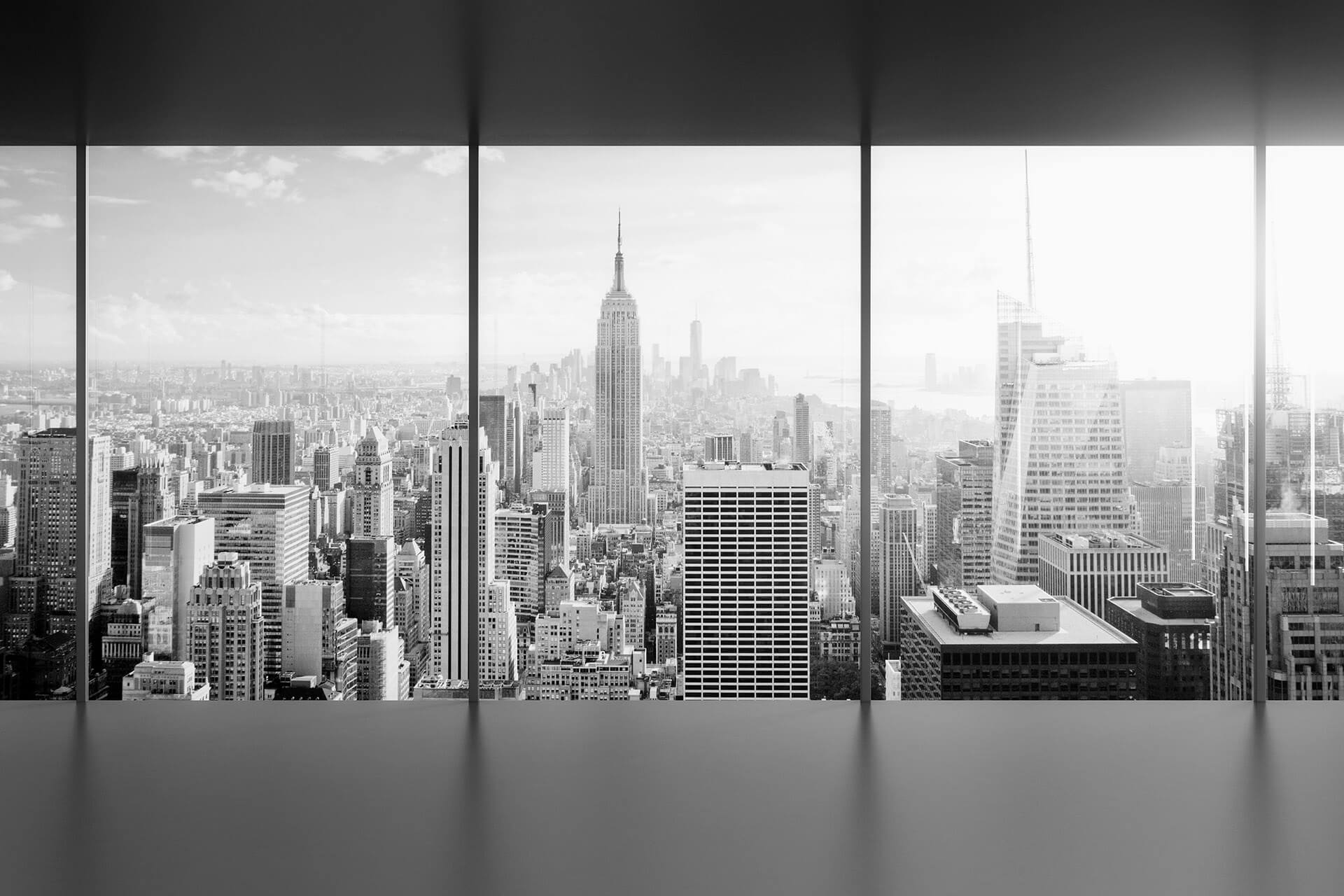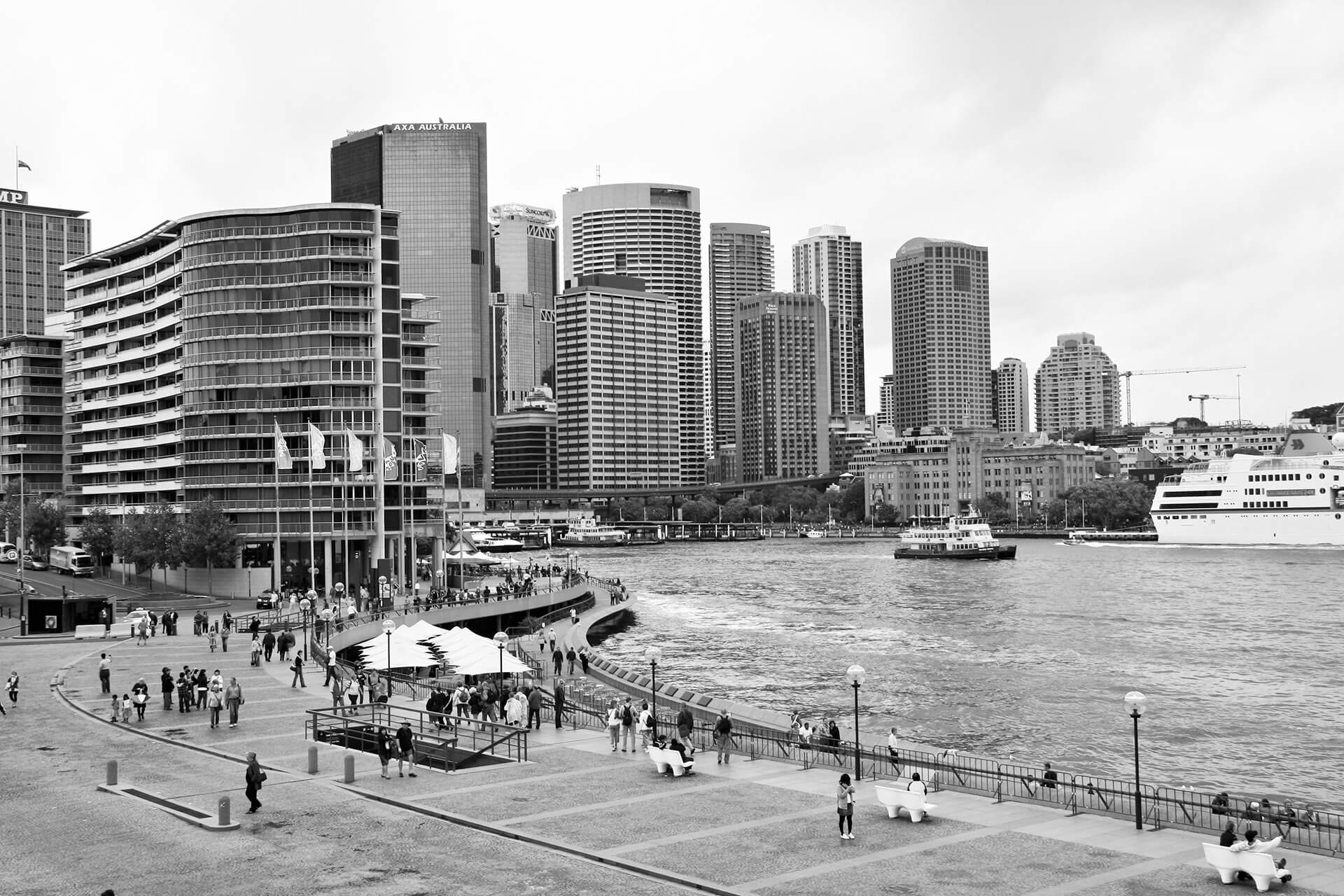 "By some estimates, response to the pandemic has fast-forwarded digital adoption by five years. One result of this "digitalization at scale and velocity" is massive skill shifts. The shift in skill needs was already a challenge, but more than 58% of workforces report skill transformations since the onset of the pandemic."
– Gartner July 1st, 2020.
The continuing digitization of all industries is inevitable and relentless
,

but for most companies, it is the endeavors of
transformative talent that separates the disruptors from the disrupted.
Services firms face the same pressure to evolve.
Advisory, strategy, SI and consulting firms are expanding capability and stretching business models horizontally and vertically to meet the demands of clients. 
Digitization cuts across traditional internal business silos and stakeholders
,
dragging them together around data and insights. This brings their traditional external partners into closer proximity and competition across CEO, CIO, CFO, CMO, CDO, and Board stakeholders, right down into the front lines of transformation across customer, strategy, technology, and operations. 
According to IDC
 Worldwide spending on the technologies and services that enable the digital transformation (DX) of business practices, products, and organizations is forecast to reach $2.3 trillion in 2023
This is the challenge that inspired our collective
mission to form DVX Partners.
For over two decades our cadre of founders and firms has worked at the coalface of digital ventures and transformation from board advisory and executive search to full-stack talent and contract solutions. 
Our insight
was that no single firm can simultaneously maintain significant niche expertise and credible market relationships both horizontally across business lines and vertically through the talent stack. 
Our response
was to bring together the essential components of specialist focus that can scale and flex on-demand with our clients. From executive search and talent advisory to the coalface of expertise and contract solutions. We deliver value.
Ways of working and operating are changing faster than many individuals and organisations can keep pace with. DVX Partners represents a next-generation professional services model that allows us to deliver tier-one solutions for our clients through the full talent-stack without compromising on our core expertise, values, and identity as a firm.
Let's talk.